What is Lead Generation and How it Works?
The most simple explanation for Lead Generation is reaching people and turning them into customers. If a little child who sells lemonades on his stand wants to reach new customers, one of the first things to do is preparing flyers and giving them to neighbors. He is trying to attract people (generate leads) with his marketing efforts. When time flies and these children become businessperson, they still want to attract people to their services and products. And it's time for leveraging Lead Generation methodology in their digital marketing campaigns.
Some examples of lead generators are job applications, coupons, live events, blog posts, social media, ebooks, telemarketing. Online marketing has the ability to show the value and importance of a product or service on free communication channels. Therefore it can create interest in you without reinventing the wheel. Lead generation is basically creating enthusiasm in a person around your product or service; eventually, they're willing to contact you for more information or even making a purchase.
What Is A Lead
A lead is a new customer who is interested in your products or services and wants to take the relationship to the next step. In other words, a person who wants to know you better. In the modern marketing era, a lead can find your business through your website, digital campaigns, social media, or even via word of mouth, phone call.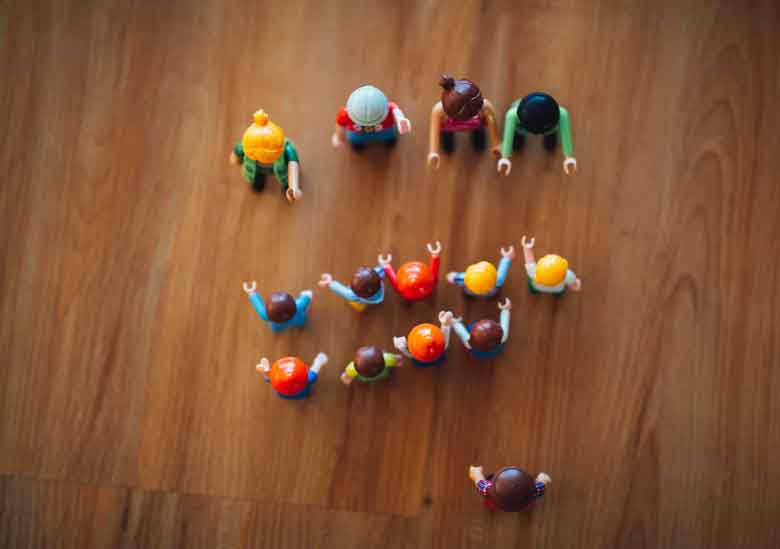 Lead Types
The definition of a lead is simple. It shows a person has the attention and desire to know the business better. But their intention might differentiate from case to case. Some people just want to know current promotions and prices, others ready to make the purchase. Leads can be categorized into at least four main lead types.
Marketing Qualified Lead (MQL):
You reached people through inbound marketing efforts such as social media, and they connected with your business. They're happy to discover you and open to know more about you. What do you like, how good is your purpose is, where do you stand, what can you offer, and many more questions will be answered on your social media channels. MQLs are interested in your business but they may have not ready to be nurtured as leads or reached out by the sales team. They eventually may be ready to be sales qualified leads.
Sales Qualified Lead (SQL):
Sales qualified leads made their part to know your products and services. They're ready to make the purchase and move forward with your sales team. SQL's are more open to give the information and your marketing team can use other channels like webform or subscribing to an email newsletter to make a strong connection. 
Product Qualified Lead (PQL):
Product qualified leads have tried and tested your product and found it useful. This process involves demo, sample, freemium product, or free trial versions of the final product. PQLs already know your product's strengths and they want to upgrade it to the full version. Also, these leads are considered valuable and qualified leads because they already appreciate and are willing to use the final product. 
Service Qualified Lead:
People who contracted with your customer service may want to upgrade their subscription or willing to make a purchase. Upon learning this, the customer service representative will connect the customer with your sales team.
Why is it important
Customer behavior habits and purchasing routines have changed and it is affected by every development in technology, marketing, and the world in general. Marketers need to understand this trend and find new ways to create meaningful connections with customers. Instead of using mass advertising techniques such as blasting many emails, running TV ads, and many one-to-many communication channels, marketers need to think about being found online and build meaningful relationships with customers so they can continue to delight them.
Common Lead Generation Metrics
Here are some of the basic lead generation metrics that marketers and many companies use to track their effectiveness.
Marketing percentage in the sales pipeline: The percentage of revenue generated in the sales activities sourced by marketing efforts.
Marketing percentage in the closed revenue: The percentage of revenue generated in closed deals sourced by marketing efforts.
Number of Sales Qualified Leads: How many SQLs were shared with the sales team in the specified time period.
Quality of SQLs: How many SQLs not rejected by sales, compared to the total amount of the generated leads.
Cost per inquiry: The ratio of total lead acquisition cost to the total inquiries.
Cost per lead: The ratio of total campaign cost to the total number of leads.
Inquiry to Marketing Qualified Lead (MQL): Conversion of initial inquiry to Marketing Qualified Lead
MQL to Sales Accepted Lead (SAL): Conversion from MQL to Sales Accepted Lead
SAL to Sales Qualified Lead (SQL): Conversion from SAL to Sales Qualified Lead
SQL to Opportunity: Conversion from SQL to Opportunity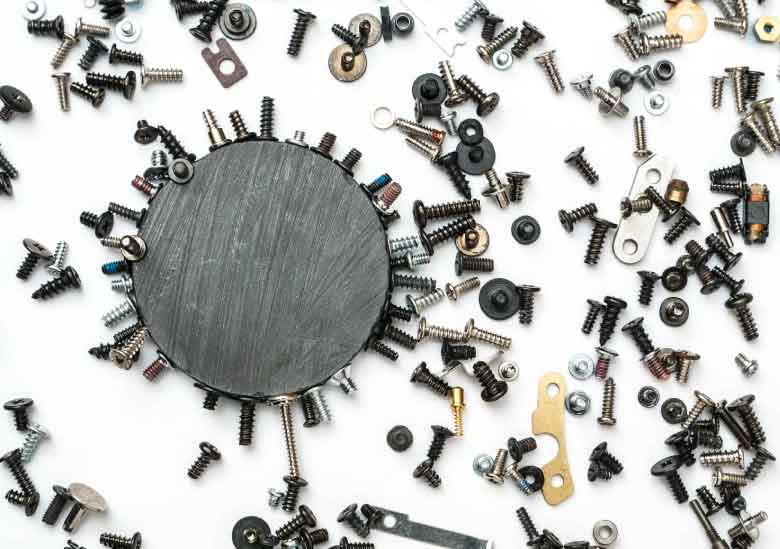 Important Tactics For Lead Generation
1. Content Marketing
"Content is King" was the hot catchphrase of digital marketing since forever. Bill Gates said that in a blog post on Microsoft's website in 1996. He said in that post; "Content is where I expect much of the real money will be made on the Internet, just as it was in broadcasting." and these words prove themselves and are still valid after more than 2 decades. Blogging and content marketing is one of the most useful and convenient methods of lead generation. Content marketing is able to attract an audience who are interested in the topics you cover and eventually that leads to your products or services. That means if the sales team and marketing team work together and create a holistic strategy it will be easier to gather relevant leads.
2. Social Media Marketing (SMM)
Social media is one of the biggest communication and gathering platforms in the modern world. Countless people spend their time on social media and it's a perfect opportunity to promote your business. It's easy to get attention and attraction on social media, therefore brands can also gain popularity and leverage this to generate potential leads. Social media platforms changed their habitat gradually from connecting old classmates online to providing a stage for every person and business. And that transaction created social media marketing (SMM) and it's widely used tools.
3. Search Engine Optimization (SEO)
Search Engine Optimization (SEO) is a must-have tactic for lead generation. Because it's a system for ranking websites due to their quality. Better ranking websites listing higher in the search engines, and that leads to gaining more traffic by people who search for what they need. If their search queries cross with your business content, they will visit your website. Now it's your chance to show your value and offerings to visitors and convert them into customers.

These are some of the tactics and strategies which help to Lead Generation methodology. PPC, web design & development, and remarketing are also other supportive Lead Generation activities.
Lead generation is a cost-effective and result-driven methodology to provide insights about consumers' journey and business' growth strategy. Generating leads also supports the company's internal coordination by sales and marketing teams working side by side, and that drives better understanding both internally and externally.
Why Response DGA?
At Response DGA, we help big firms build a solid 360-degree Digital Customer Acquisition Strategy. We do that by making sure that we cover the entire customer journey all the way from awareness to purchase, including follow-ups, cross-sells, and up-sells. We plan a full-funnel digital marketing strategy that puts Research, Content, Advertising, Direct Mail, Social Media, CRM, and Automation at the heart of each growth campaign.
At Response DGA, our team is aligned to deliver success to our clients. We pride ourselves on the work that we produce for our great clients. But, we don't just want you to take our word for it, check out some of our client case studies.