How to Attract High-Quality Leads With Demand Generation
Demand generation is a top-of-funnel marketing strategy. Demand generation's goal is to build trust, increase brand awareness, and position your brand as an authority in your industry. Think about the pain points your prospects might be facing. You need to introduce your prospects to a challenge that exists for them and explain how you can help them overcome that challenge. 
Here are some of the best demand generation strategies to attract qualified leads.
Content Marketing
Content marketing is vital in your demand generation strategy. This approach focuses on creating interest in a brand's products or services, rather than advertising the brand. You can drive organic traffic to your website and engage your audience by creating social shareable conversations. Content marketing helps you create brand awareness and build brand loyalty. 
At the top of the funnel, it's important to give away free content rather than creating gated content. People are fed up with filling forms just to get the piece of content they are looking for. So, it's not a good idea to ask for their information in this early stage.
You can provide free useful content as blog posts, case studies, podcasts, webinars, infographics, and social media posts. In that way, you can build trust and authority and trust with your audience.
Social Media Marketing
Social media offers a great opportunity to increase brand awareness and build relationships with your audience. A solid social media strategy will help you create more demand for your product and service. The primary goal of a social media strategy should be driving traffic back to your website.
Social media marketing helps you attract new audiences. Thanks to social media promotion techniques, you can introduce your brand to a new audience. 
If you consistently share high-quality content on social media, you can build an online community and turn your current customers into advocates.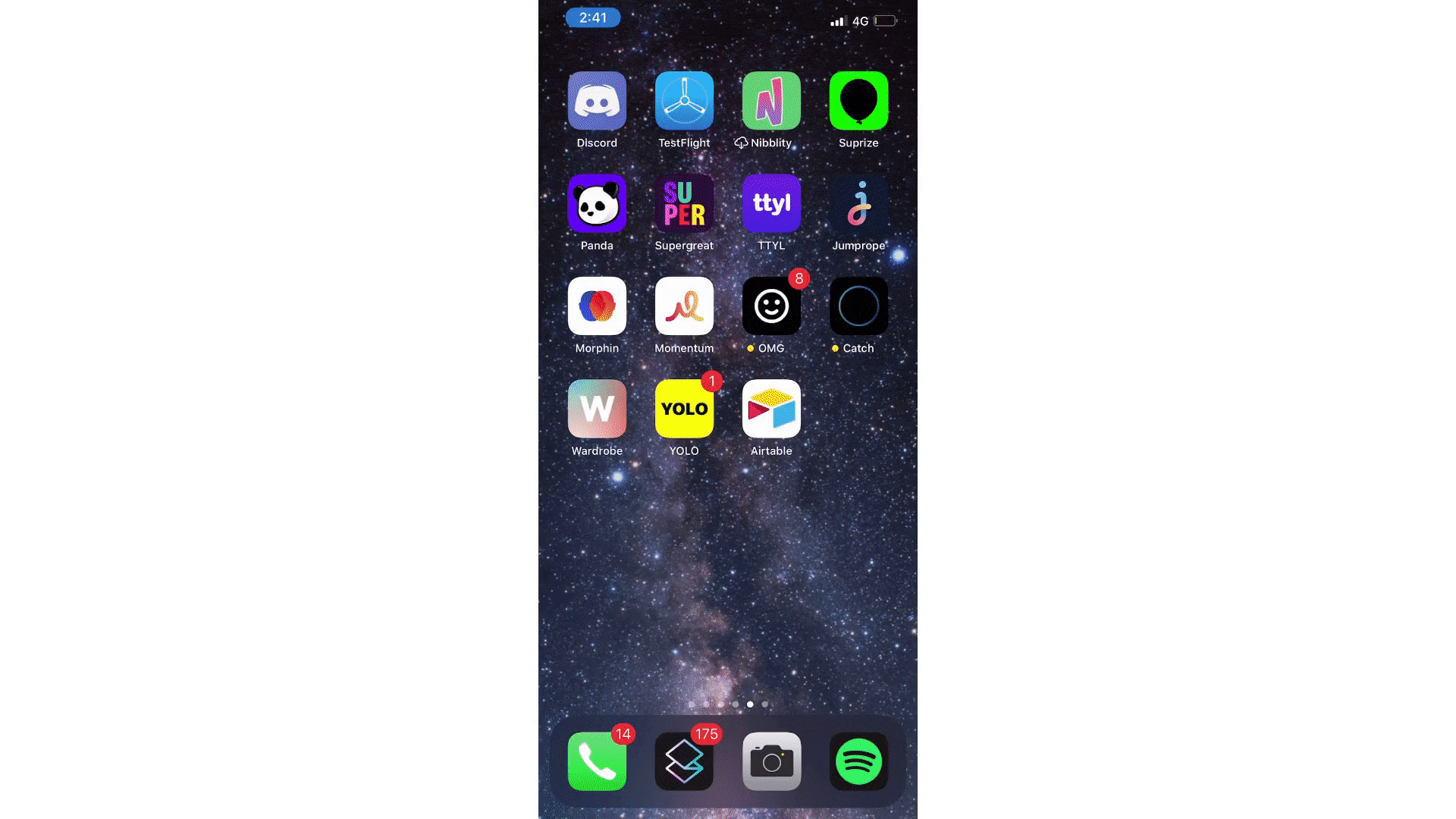 "Spotify Wrapped" is one of the best social media campaigns because it creates a lot of noise in the Spotify community. People enjoy sharing their favorite playlists and artists on social media with their friends. This campaign encouraged non-Spotify users to open an account just to get involved in the conversation. 
Free tools
You're probably using free tools such as HubSpot's blog ideas generator, Grammarly, Hemingway Editor, BuzzSumo or Feedly. 
You can also provide a relevant free tool for your audience. When you provide free tools, you can attract your prospects to your landing page. There, you can include links to other relevant resources you have.
Your goal is to guide the prospect through the sales journey and contact you about the details of your services. Always make it easy for your prospect to make the connection between your free tool and paid service.
Email Marketing
Email marketing offers a great opportunity for sharing high-quality content with your audience. Emails can help you attract new customers. You need to send educational, interesting and relevant content to get their attention. Find your audience's pain points and focus on how you can help them with your content.
The more you provide free and valuable content to your audience, the more they are likely to open your email and become your customers in the end. 
Guest posts
A Guest Post is a post written and posted on someone else's blog. When you collaborate with other businesses in this way, you can grow your audience and increase brand awareness.
Guest posts also help you build trust. When authoritative websites publish your content, your authority also increases. Building links from high-quality websites boosts your SEO and improves your position on search result pages.
Pay-Per-Click Advertising (PPC)
You can boost your content efforts with paid search ads.
PPC ads help you place your content for the right people searching for related keywords. Reaching people at the top of the funnel, PPC ads can help capture those who may be potential customers in the future.
You can use Google Ads to drive asset downloads, newsletter sign-ups or webinar registrations.  Your primary goal should be putting your content in front of the people actively searching for related terms. In this way, you can convert clicks into conversions, and potential buyers into customers.
Remember, before you sell anything to your prospects, you need to earn their trust by showing what you do and create interest in your product or service. If you use the demand generation strategies above, you'll generate qualified leads and close sales in the future. 
At Response DGA, we create a digital growth marketing strategy that is not only innovative and market-leading but, most importantly, delivers commercial success. Would you like to discuss a full-funnel digital growth campaign?