9 Skills Every CMO Needs to Thrive in 2021
The Pandemic has knocked the wind out of many organizations and CMOs need to shift their strategy and master new skills to retain their customers and drive growth for their business. In today's increasingly volatile marketing place, we made a compilation of skills that every CMO needs to thrive in 2021. Here are nine must-have CMO skills.
Customer-centricity
The focus on the customer experience has always been important in marketing. But now more vital than ever, as CMOs work to win new customers and keep their existing ones happy.
CMOs need to make sure their brands are providing solutions to customers' problems and making their lives easier during these challenging times. They should look for opportunities to build relationships and nurture them rather than only focusing on closing the deal. 
The most successful CMOs are the ones who constantly create value for customers at every stage of the journey and deliver the best possible experience.
Empathy
CMOs need to have empathy, generosity, humility and self-awareness if they want to come out of this crisis stronger than before. It is these human characteristics that marketers need to adapt to thrive during the Pandemic. 
"A crisis is not a time for Marketing to be clever or snarky. It's a time to be helpful and sincere. It's a time to build relationships, nurture customers, and create long-term loyalty."
Ann Handley,Chief Content Officer, MarketingProfs
CMOs need to rethink how their brand engages with customers and develop their company's human approach. Balancing commercial demands and customer expectations requires more honest leadership, stretching beyond the traditional boundaries of marketing.
Storytelling
Storytelling requires emotion, human connection and an understanding of what motivates and inspires action. Marketing leaders that use storytelling in their content marketing know that stories increase empathy and build shared experiences. CMOs using storytelling understand that the more they know about their audience, the better their chances for clear communications.
Authenticity
Customers are bombarded with thousands of marketing messages every day and this has led to shorter attention spans. Also, they have COVID fatigue on generic terms like "the new normal" or "unprecedented times". To cut through the noise, marketers should ditch the clichés and communicate genuinely. Customers expect to see more personal pieces of content that feel more authentic and human. 
Agility
The ability to stay flexible and adapt to rapidly changing customer expectations is one of the top CMO skills in 2021. 
The struggles of 2020 shined a harsh light on diversity and inclusivity. Millennials and Generation Z are more brand conscious and they are more likely to buy from companies that share their values. Brands represent how people perceive the organization and people are supporting brands that are socially responsible and culturally relevant.
CMOs need to monitor consumer values, cultural insights and their impact on customer behavior. They need to foster cultural awareness to adapt marketing and business decisions swiftly.
COVID-19 has also heightened customers' appreciation and adoption of digital channels. Navigating the pandemic requires a new playbook: Pivot to an agile digital channel strategy that meets customer needs. In Deloitte's survey of 2,447 global consumers, "66% agree that the pandemic has increased their appreciation for well-designed technologies; 63% agreed they would continue to use digital technologies more often well after the pandemic subsides."
Resilience
The reality is that COVID-19 altered the way we do business for good. The rules we used to play by have changed, and organizations are making mistakes. The trick is to learn from these mistakes and apply what you learned. Organizations learn as a result of past failure and from overcoming challenges.
The most challenging of all is keeping the balance between continuing to operate the business through the crisis while supporting customers and communities in a responsible way. To lead through uncertainty, marketing leaders must demonstrate their resilience.
Growth mindset
Stressful and challenging experiences are often opportunities for growth. The importance of a growth mindset has re-emerged recently as organizations are adapting to new ways of working during the pandemic. Leaders had to quickly change strategies and adjust old ways to keep employees and customers safe while fostering productivity.
Though it won't be easy, establishing the growth mindset as a key element of business strategy will help marketing leaders to foster an innovative and resilient culture that embraces change.
Remote leadership
The chances of working remotely for the rest of the year are high. So leaders will need to address the challenges that come with leading a remote team. CMOs can take time to check in with the members of their team, give them the support they need from leadership and think about implementing the necessary tools to increase long-distance productivity.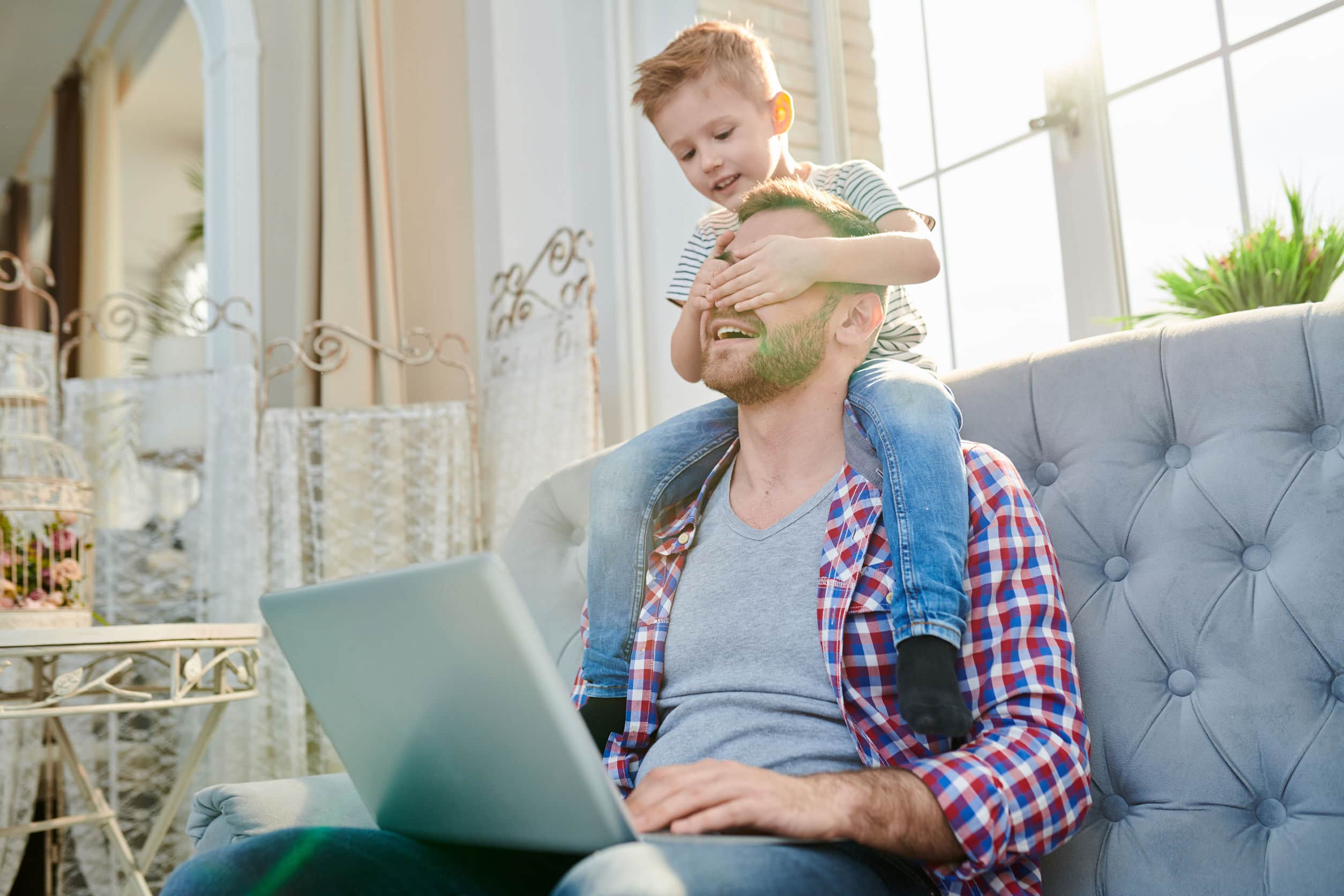 Being data-driven
Optimizing the customer experience throughout the entire organization is vital, especially heading into 2021. Marketers can create real value by leveraging insights pulled from data to understand customers' needs and reach them at the right moment.
If they want to rise above the competition, CMOs need to embrace data-driven initiatives to get insights about the customers and empower marketing and CX professionals with analytics that are personalized to their customers. CMOs must also use data and insight to represent customer needs to the broader organization while educating other leaders on shifting customer expectations.
If CMOs can find ways to provide value to their customers while adapting to their changing needs and expectations, their business will be in a stronger position to attract, engage and convert new customers in 2021 and beyond. CMO skills can be developed with passion and willingness to change. This will lead the team forward as their leader guides them to a better environment.
At Response DGA, we create a digital growth marketing strategy that is not only innovative and market-leading but, most importantly, delivers commercial success. Would you like to discuss a full-funnel digital growth campaign?